Unique universal twin label plastic seal
SealValue Europe seals are manufactured according to international & local customs rules, respecting international laws and requirements. We produce the most common plastic seals used in the industry. Most of our plastic seals and metal seals are fully customizable. We will be ready to assist in choosing the best solution for your security requirements. Contact sales for request.
Easy and fast security management on the go!
It has never been easier to protect your goods and prevent any documents errors when recording the details of the secure goods delivery by using the serial number stickers. We developed a special sealing option with a double sticker label on the seal flag. Twin label option is available in our unique plastic seal: Pull-up Universal Plastic seal with Twin System
Double sticker plastic seal can be used for 
Sealing transport goods
Sealing trucks & lorries
Sealing transport packages & boxes
Sealing transportation containers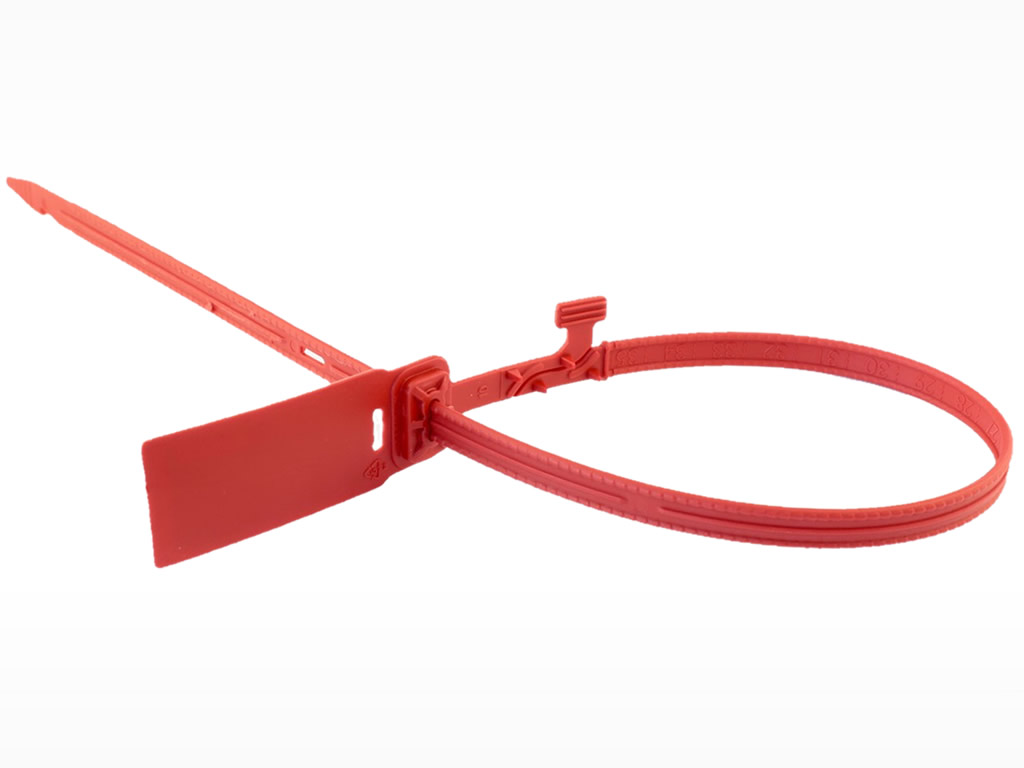 Just remove the labels from the security seal flag and use the security barcode sticker on your transportation documents or delivery lists. Security number codes are easy to record to any possible CRM system and can be traceable from any place.
Contact our sales for requests and questions. Read more about customization options by most modern Security Seals Factory in EU.
Become a client
SealValue™ is preferred security seals supplier worldwide
Our consultants are experienced experts in their field and our customers best friends.