Securing the Transport Industry with EU manufactured security seals
SealValue Europe comply with the major transportation sealing requirements today. Transportation & logistics industries demands a very high level of security while goods are moving on the roads, during the warehouse storage and during transit.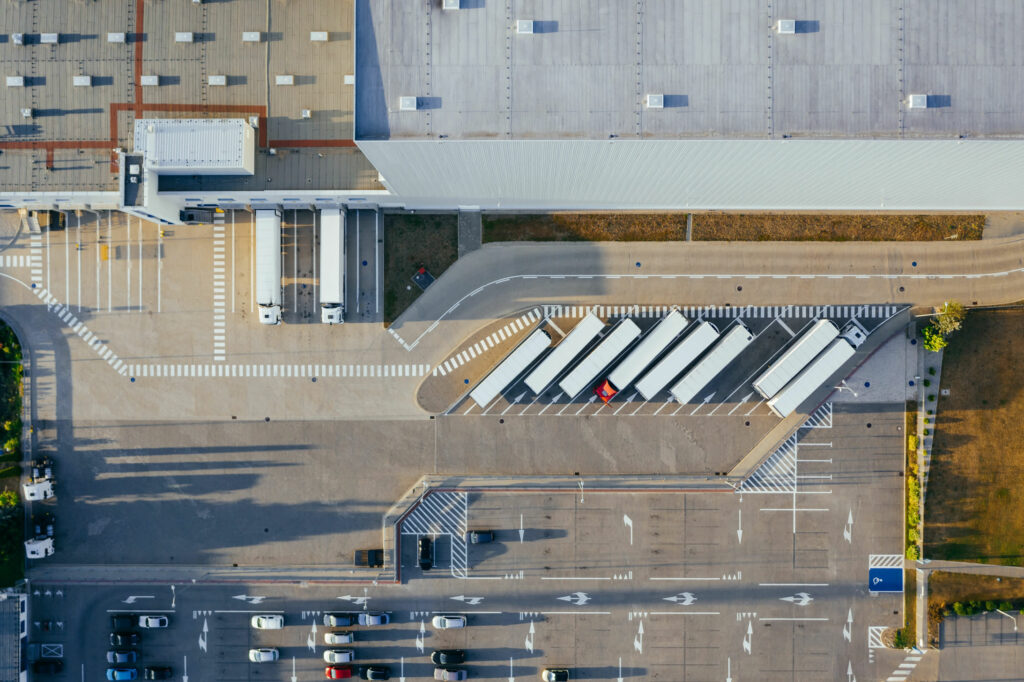 SealValue Europe seals are manufactured according to international & local customs rules, respecting international laws and requirements. We produce the most common plastic & metal seals used in the transportation industry. SealValue brings you innovative solutions in security seals laser marking and tracking. Read about our Personalized Security Seals solutions and easy to apply Twin Sticker universal pull-tight plastic seal.
We are ready to assist you in choosing the right security seals for transportation market needs. Contact us!
Most popular security seals for road transport, warehousing & logistics
Our very popular large use range plastic Pull-Tight seal is well known in the logistic industry around Europe and Russia. Our plastic fixed length seals are used extensively for the Transport & Logistics sealing markets.
Pull-tight security seals can be used in multiple applications such as sealing Curtain Vehicle Doors, Trailer Doors and Tanker Faucets transporting Bulk Food & Liquids.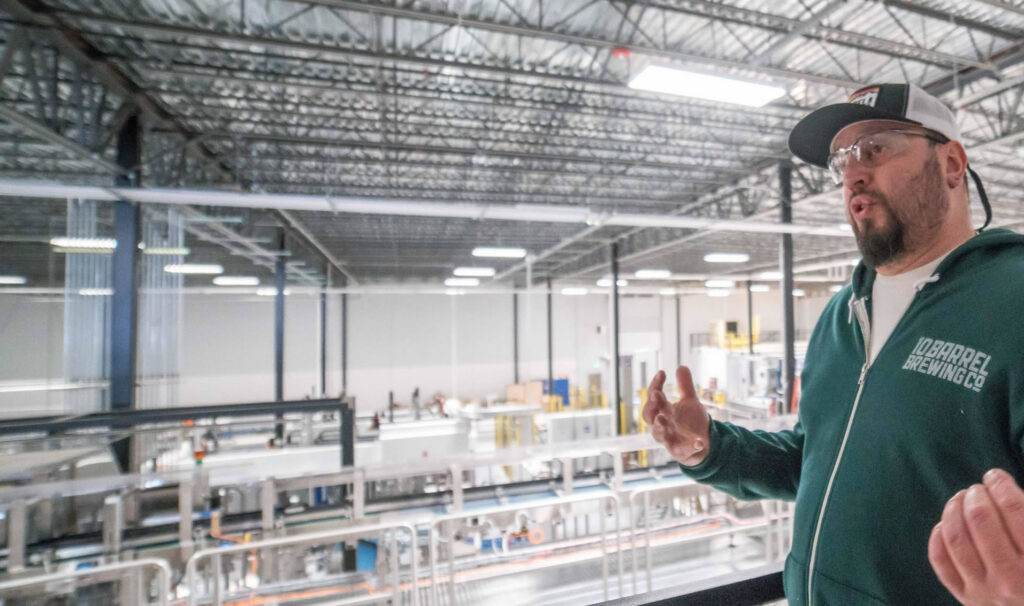 Our complete range of plastic and metal security seals vary from Fixed Length and Pull Tight plastic and essence security seals to Heavy Duty Metal Wire security seals, provides you with an ideal sealing and identification result for all Road Transportation, Logistics & Warehousing operations. All our seals are available with a patented high quality laser marking options and tracking barcodes or QR-codes and stickers.
Our factory can manufacture the products with any custom solution enabling clients to have their security seals fully personalized with Multiple Colors, Company Name, Logo or required Codebars.
Read more about personalization sealing solutions.
Become a client
SealValue™ is preferred security seals supplier worldwide
Our consultants are experienced experts in their field and our customers best friends.