Safe transportation of goods
SealValue Europe works with local authorities to obtain the correct approvals and acceptance for our top quality security seals products. Our main customers are European Govermental Authorities looking to buy tamper evident seals. SealValue supply seals for German, French, Polish, Dutch, UK and Danish security industries markets. SealValue ensure seals certification and customs approval according to the industry high standarts.


We will be happy to help you in choosing the right security products for your business requirements. Contact us!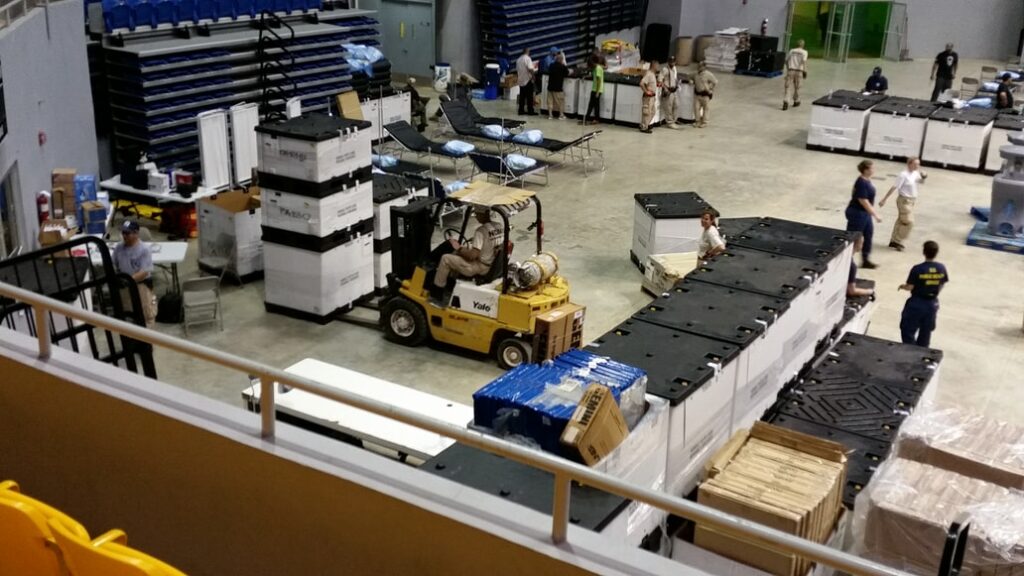 Seals for the defence
Riveted on the safe transportation of goods, we offer Plastic & Metal Security Seals with Fixed Length, Pull Tight tails, Security Cables, Metal wires, Security Bolts and plastic TWIST flags. Sealvalue Europe products will suit a whole range of sealing operations in Defence Industry.

Our high quality Plastic Fixed Length Seals are easy to apply & use. Plastic seals can occasionally be appertained to as " Reflective seals" they're designed to show clear visual substantiation of tampering.
Pull tight tamper evident plastic seals
SealValue Europe Pull Tight Tamper Evident Seals suit a range of operations including sealing distribution boxes or other types of enclosures. Manufactured in top quality grade polypropylene, we manufactur different length security plastic seals. Premium Plastic Security products are guaranteed by our fully automated production factory processes.
Our Pull Tight Plastic Seals are heavy duty products tested and developed in our R&D center in Singapore. Such seals is suitable for securing transportation Goods, Bags and Packages. Unique locking mechanism strengthens the locking chamber for advanced protection.

Our plastic security seals flag area can be used for multiple personalization options for maintaining & tracking transportation information.
Are you looking for advanced security sealing options?
SealValue Europe high-end premium range of Security Seals suitable for securing Vehicle & Container doors. Our Metal Cable Seals are available in multiple sizes, provides the top Security upgrades for transportation of goods in Defence Security Industry. Our Cable Security Seal features excellent protection against tamper attacks and are extensively used in Mobility, Tankers, Air Cargo Containers, Shipping Containers, Calibrators and Faucets.
High security bolt seal
The High Security Bolt Seal combines the proven Security features and strength. Bolt Security Seals are used worldwide to cover largely precious & dangerous goods during transport & logistic operations.
HEADER BEST PRODUCTS BY ARTICLE (English)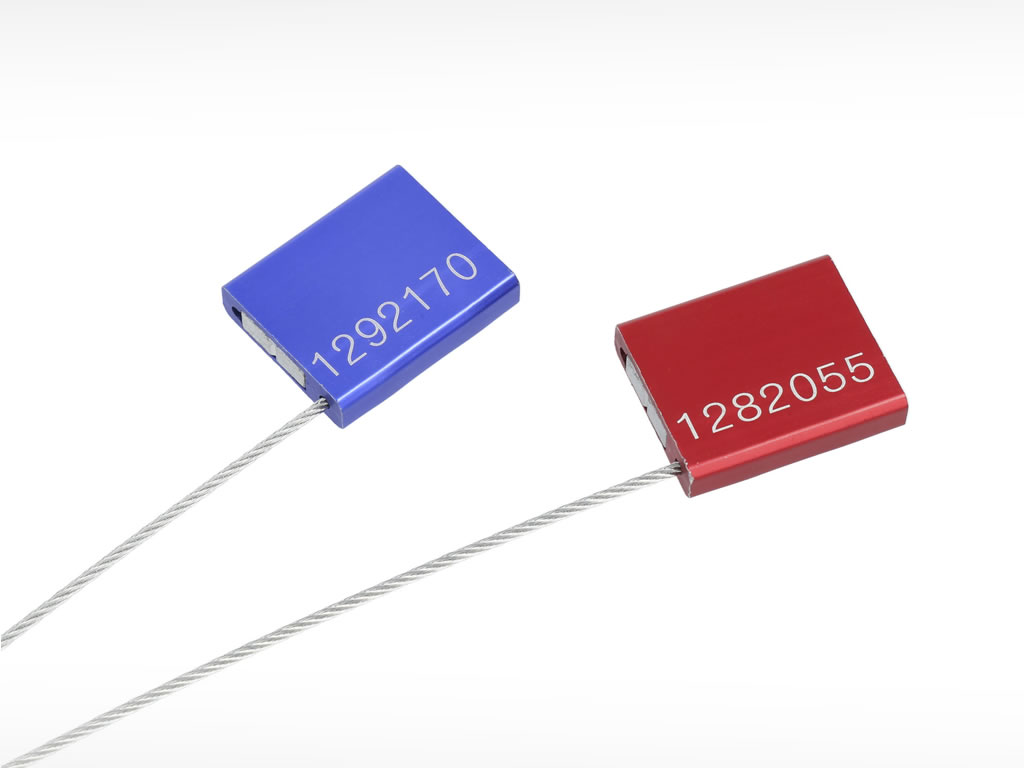 High security Cable Security Seal can be used to secure trucks, shipping containers, tankers, railcars, valves. Tensile strength will vary according to the levels and needs. Wired seals are often used to secure transportation of the goods offering high security sealing the containers.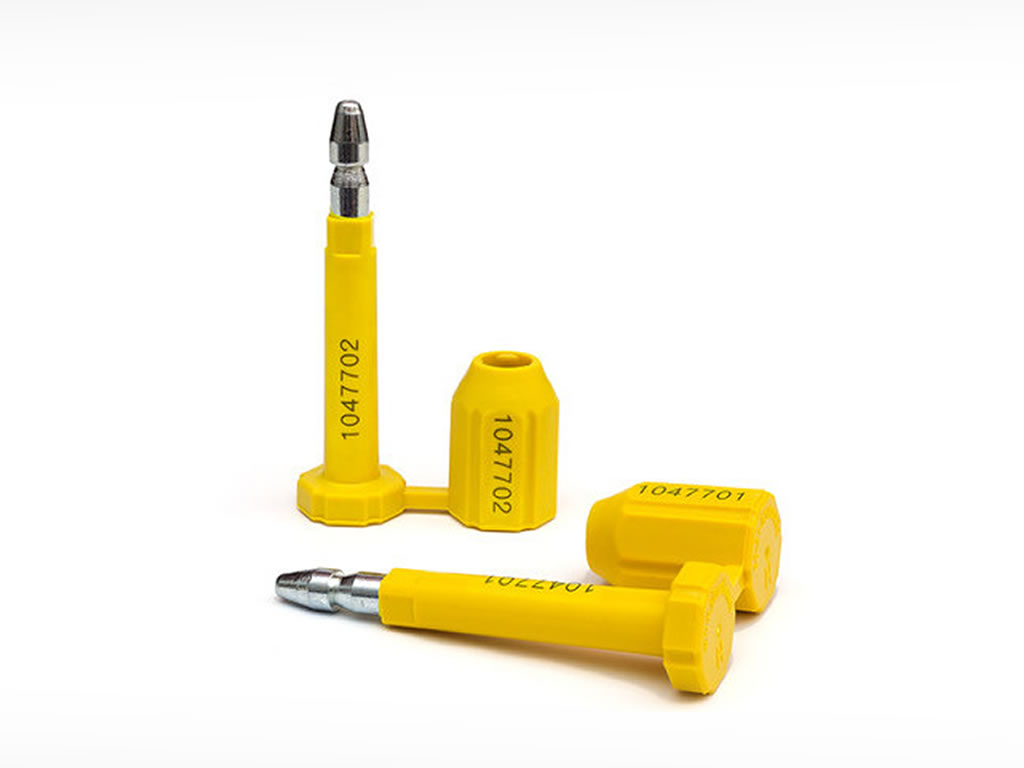 Specifically designed to secure containers. Bolt Container Seals are widely used in maritime, rail and road transport. The container bolt lock mechanism (clip) makes the seal stronger and more difficult to tamper, bacause it is embedded in the groove of the metal bush. Use-cases vary from container bolt locks include intermodal containers and shipping containers.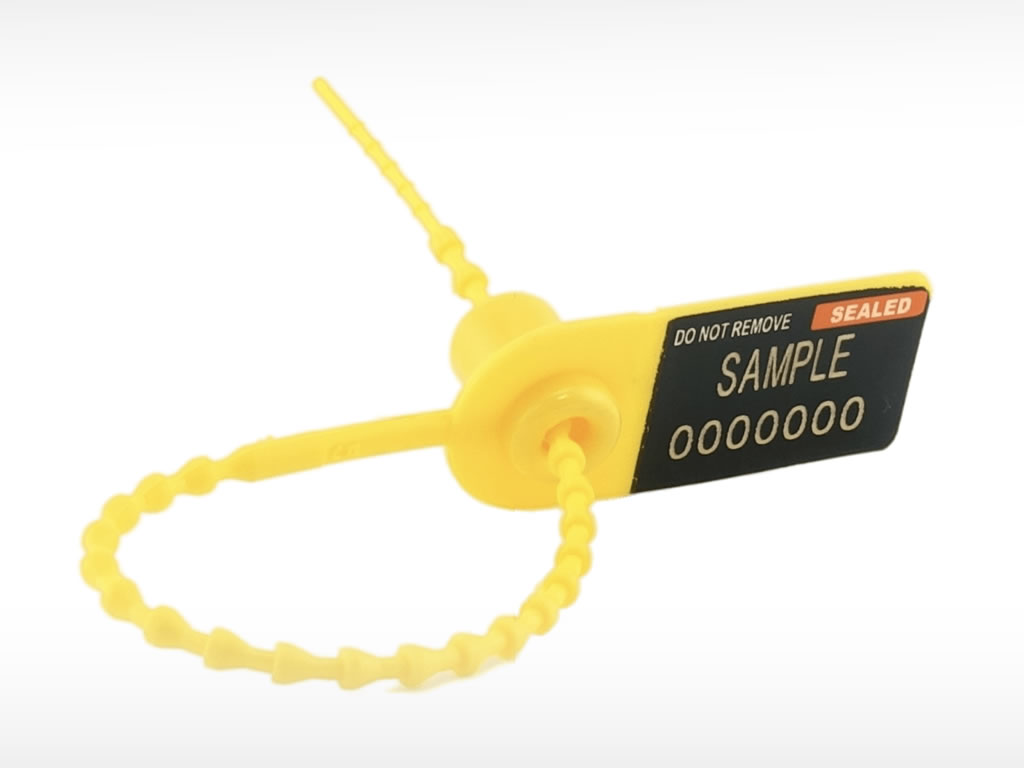 Combi is strong nylon plastic seal with pull-up adjustable loop made of nylon/polyamide (PA) and polyacetal locking mechanism, which makes the plastic seal highly resistant against extreme conditions.
Become a client
SealValue™ is preferred security seals supplier worldwide
Our consultants are experienced experts in their field and our customers best friends.