Security Seals can be manufactured in the following types
Each security seal type has specific advantages.
Fixed-length plastic seals
Plastic pull-tight seals
Cable seals
Bolt seals
Wire seals
Metal strap seals
Padlock seals
Twist & Tail seals

Security seals and other similar security market products helps users to determine the possible criminal action or misuse of containers, postal packages, security deliveries. Sealed packaged cannot be opened without damaging a seal. Tamper-evident security seals are widely used in different industries and government authorities, the consumer can easily detect unauthorized attempts to open a protected item. Whether it's about sealing the transportation container, ATM Machine Cassettes, airport security deliveries the security seal is intended to leave clear and indelible visual evidence of a unauthorized entry.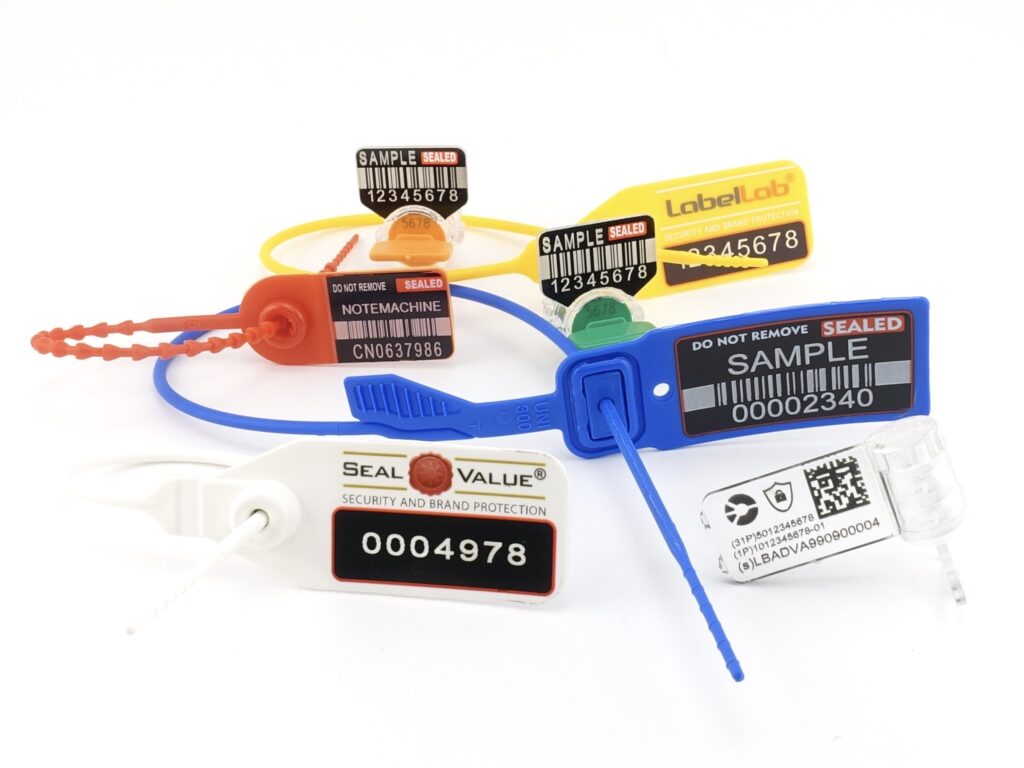 VARIETY OF APPLICATIONS
Security Seals are used for a variety of applications including access control, packages integrity, inventory, shipment integrity, container security, rail transportation security, prevention and detection of theft, hazardous materials liability, cybersecurity, national defense and military services, law enforcement, customs, anti-terrorism, anti-spy and consumer product protection. Specific types of security seals include metal wire seals, numbered seals, railcar seals, and truck seals.
TYPES OF SECURITY SEALS
Classification of seals is determined according to different purposes, security seals are mainly divided into five types: plastic seals, metal seals, cable seals, bolt seals (container seal) and metric seals.
Forging proof seals that provide evidence of entry or contamination; barrier seal, used to prevent entry; and the most advanced is an electronic security seal which actively monitors for tampering and can send you real-time alerts in the event of a tamper.
Seals showing signs of tampering are simple seals such as breakable sheets or films, plastic packaging, pressure sensitive adhesive tapes, crimped cables or other immutable mechanical assemblies (about theoretical side). They are not designed to provide additional security, only to provide proof of tampering.
Barrier seals are devices or materials such as pressure seals, cable ties, padlocks, container seals and bolt seals that passively serve to prevent intrusion. When breached, they provide physical evidence of tampering (eg, broken belts or links, or a lack of tightness if removed completely).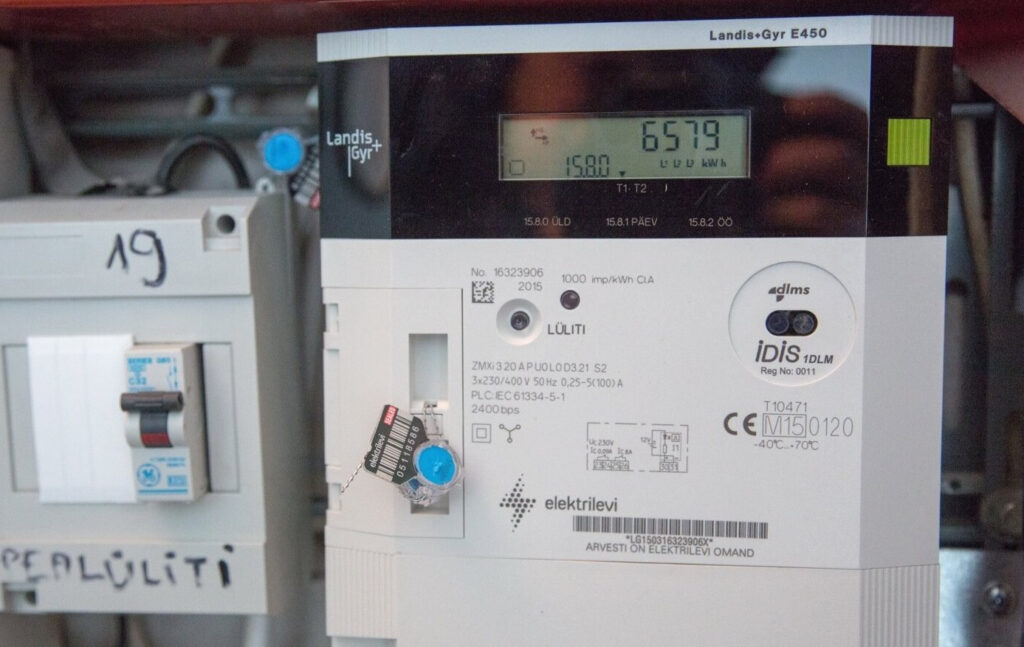 THE MOST COMMON SECURITY SEAL TYPE IS PLASTIC SEAL USED FOR TRANSPORTATION SECURITY
Plastic seals are commonly used for transportation and short-term damage prevention measures. Plastic type of seals are very cost-efficient and if you consider security versus cost, you would choose a high security cable seal or bolt seal (container seal).
Cable seals are usually made of combination of metal & plastic with a permanently attached metal security wire. Taking advantage of the smoothness of cables, cable seals are often used in damage prevention measures where sealing is required.
High Security Seals are mostly made fully from the metal & metal wire and are designed to be intrusion resistant and comply with international customs standards and ISO security seals.
High security bolt seal (cargo seal) is usually A3 steel as the lock head and locking rod, heavy and durable. It is commonly used in theft prevention measures with long distances for container or truck sealing to provide security for a long period of time.
There is also a high demand for sealing electric meters, water meters, gas meters to insure damage prevention measures. The special utility security seals are used for utility meters sealing.
Become a client
SealValue™ is preferred security seals supplier worldwide
Our consultants are experienced experts in their field and our customers best friends.