Homepage » Security Seals » Security labels & tapes
SealValue™ patented EU manufacturer
Top quality security tapes and security labels, precise marking technologies, easy-to-use features, unlimited quatities, all by the world's first fully automated production line.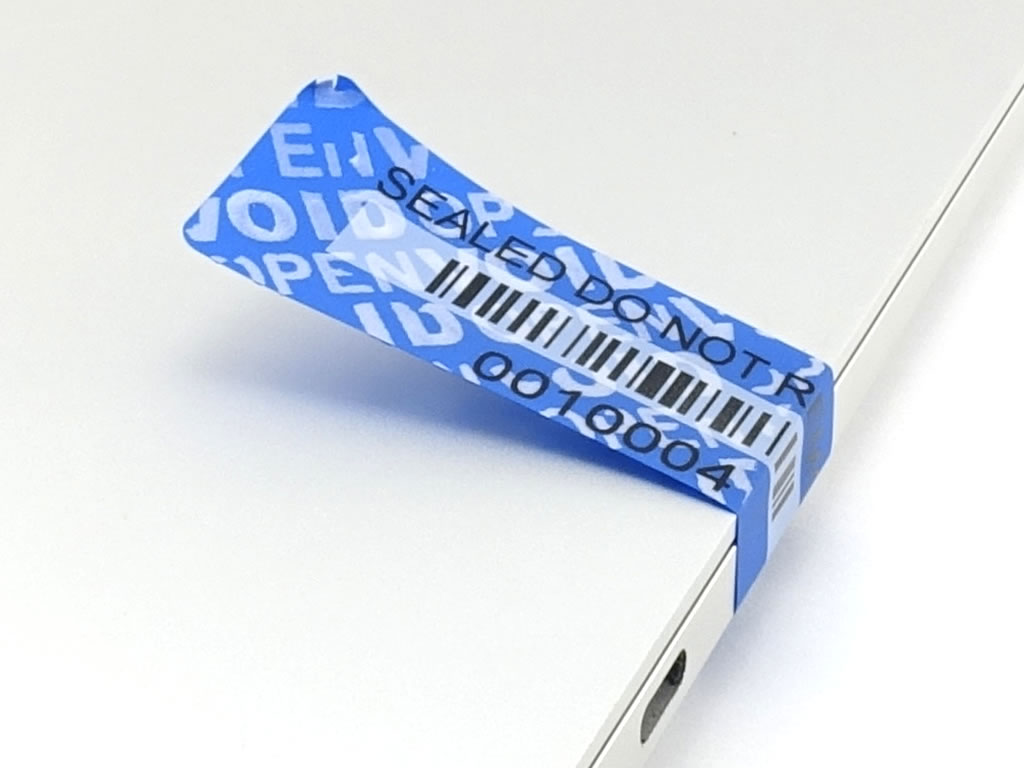 Non-residue security labels, deform on removal but leave no residue on the application surface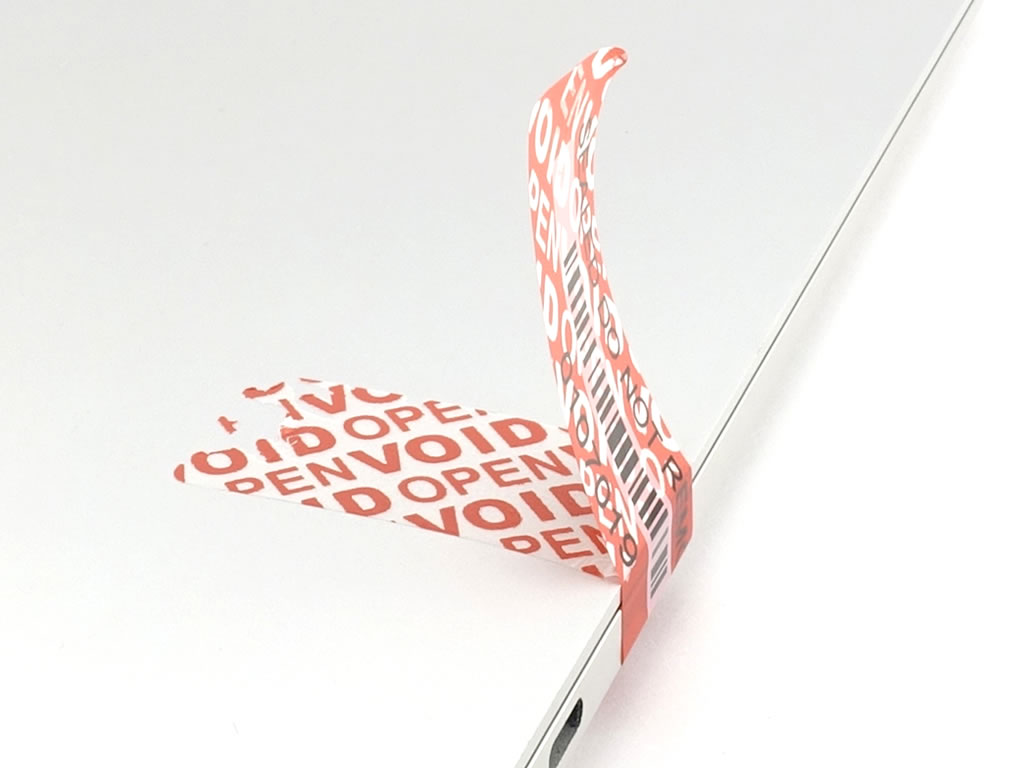 Residue security labels, on removal will leave marks on the application surface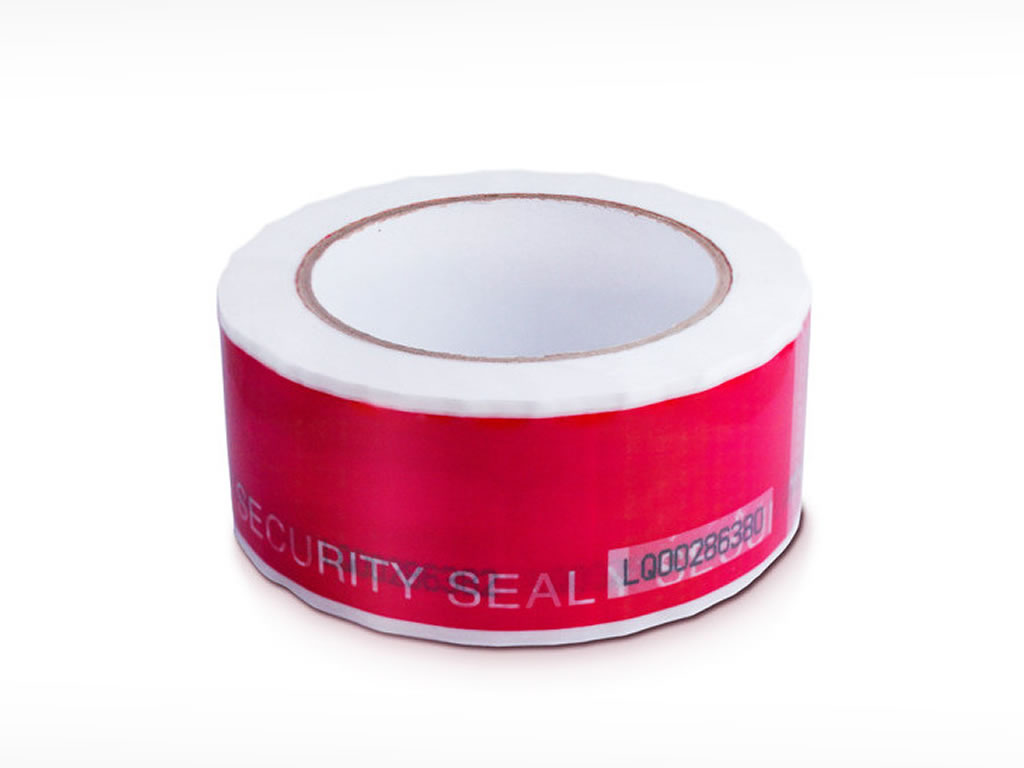 Perforated security tape with identification number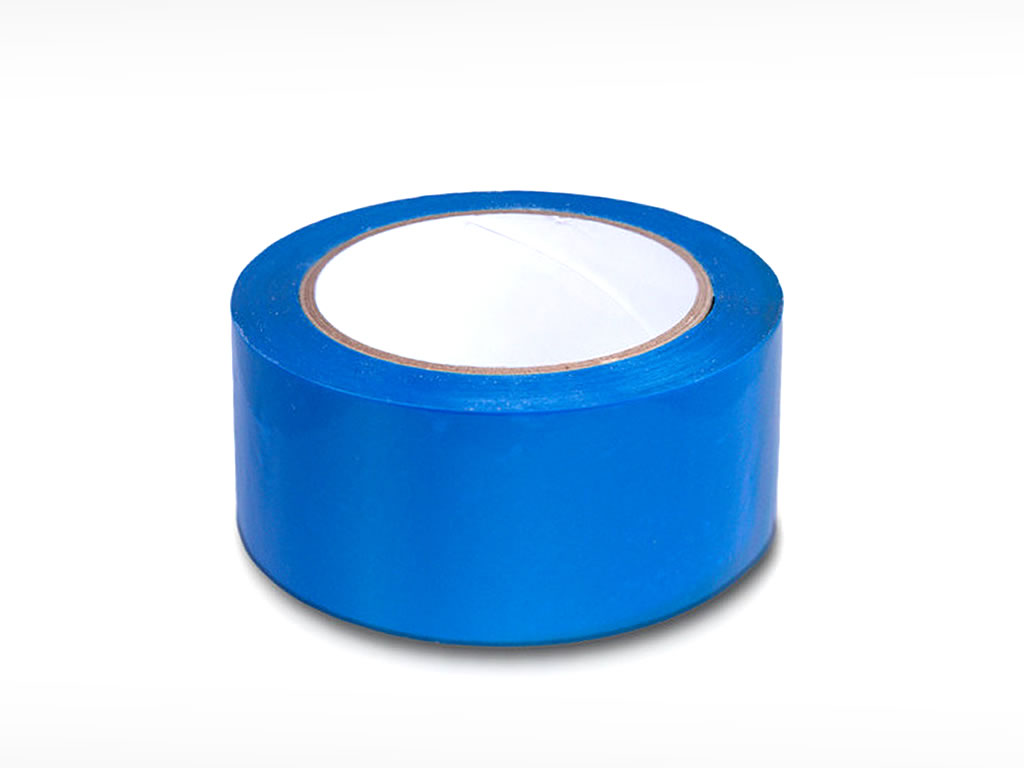 Security tape as continuous roll
Variations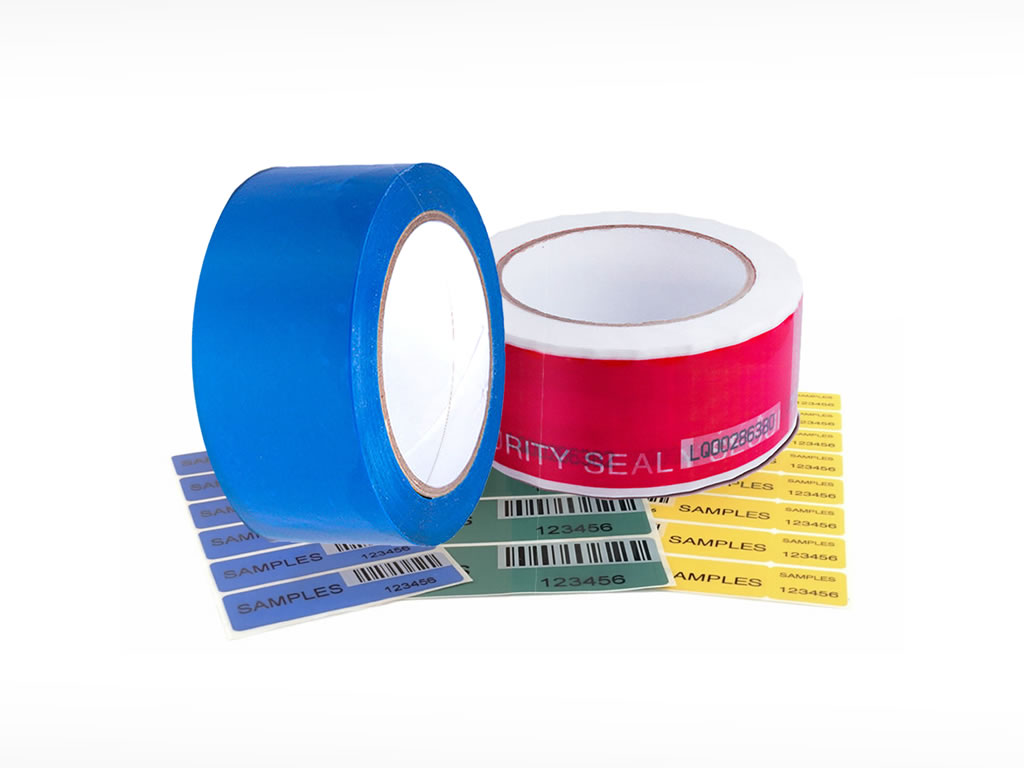 Security tapes and security labels in non-residue & residue variations
SealValue factory provides Top Quality Security products in large quantities. These tamper-evident labels can be used to safeguard packages and assets that require a supply-chain audit trail.

Each Security Label is assigned a unique identifier to prevent counterfeiting and to enable for label tracking. SealValue Non-residue labels can be used on metal and glass. Not leaving a sticky adhesive residue.

Our Security Labels have been certified to resist temperatures of -40C and are waterproof, making them ideal for usage in harsh environment.

Continuous "Tamper Evident" tape functions as a highly visible barrier to theft and unauthorized entry. With a dual voiding message, void text appears on both surface and top layer of tape when opened, tapes rapid bonding permanent adhesive provides an instant security solution that quickly reveals tampering.

Our Tamper Evident security labels are used for asset tagging, guarding first aid kits, specimen kits, asset marking, document security, and highlighting unwanted entry to doors.