Homepage » Security Seals » Label Seals & Security Tapes » Continuous Security Tape
Key features
Highest quality standards for Tamper Evident Tapes
Void text appears on both surface and top layer of tape when opened
Impossible to remove the void text from the surface
To be used with or without tape dispenser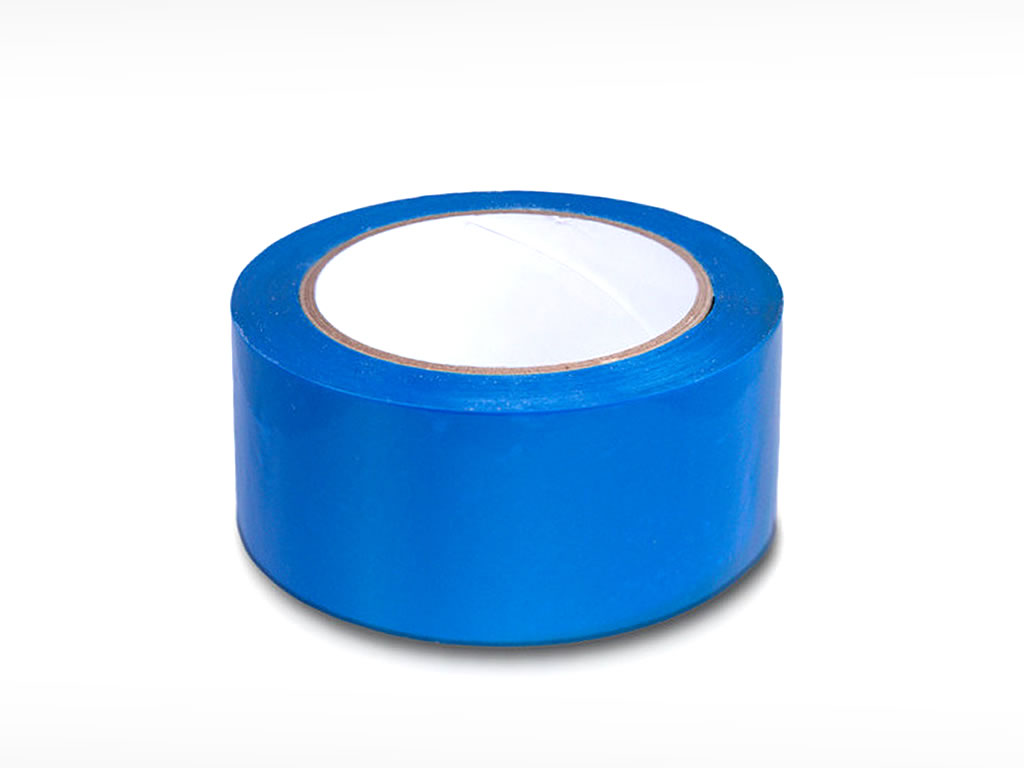 How to apply tamper evident security tape?
When applying the tape the surfaces to be bonded should be dry, dust & grease free and thoroughly clean. Avoid touching the exposed adhesive surface of the tape as this impairs the performance.
The adhesive used on these tapes is pressure sensitive; so always ensure sufficient pressure is applied to the tape evenly over the whole surface to ensure the best bonding results.
Specifications
| | |
| --- | --- |
| Material | Polyester, with strong acrylic adhesive |
| Void temperature | -40°C ~ +40°C |
| Recommended operating temperature | +10°C ~ +35°C |
| Relative humidity | 55% +/-10% |
| Void message | OPENED VOID |
| Storage | In plastic bags, avoiding direct sunlight and high humidity |
| Material certificate | Download PDF |
Packaging
| | |
| --- | --- |
| Package | Packed in boxes of 24 rolls |
| Box size | 47 x 24 x 17 cm |
| Box gross weight | 7 kg |
| Pallet gross weight | max 25 kg |
| Customs code | 39199080 |