SealValue Europe security seals are fully customizable
Our factory manufactor security seals according to the client's and business needs. Design, colors and elements of the security seal can be made to match your ideas! The SealValue factory became a popular choice for many of our security market clients since our plastic security seals & metal security seals are fully personalizable and used in multiple applications in different sectors. It is possible to find a personal solution for almost every application!

Our management team has decades of experience in the security seals manufacturing process and building seamless partnerships with our clients. SealValue managed to build a fully automated production process which offers our clients top quality seals personalization options. Our long-term customers as well as with new customers are preferring custom personalization in their orders.
PERSONALIZED SECURITY SEALS ADVANTAGES:
Branding your business with a visible name and logo on the security seals.
Consecutive numbering on the security seals offers reliable protection against manipulations.
Easy tracking with QR-codes and barcodes which are laser marked on security seals
Multiple barcode stickers on security seals for easy identification and documentation
Special requirements and wishes are always taken into account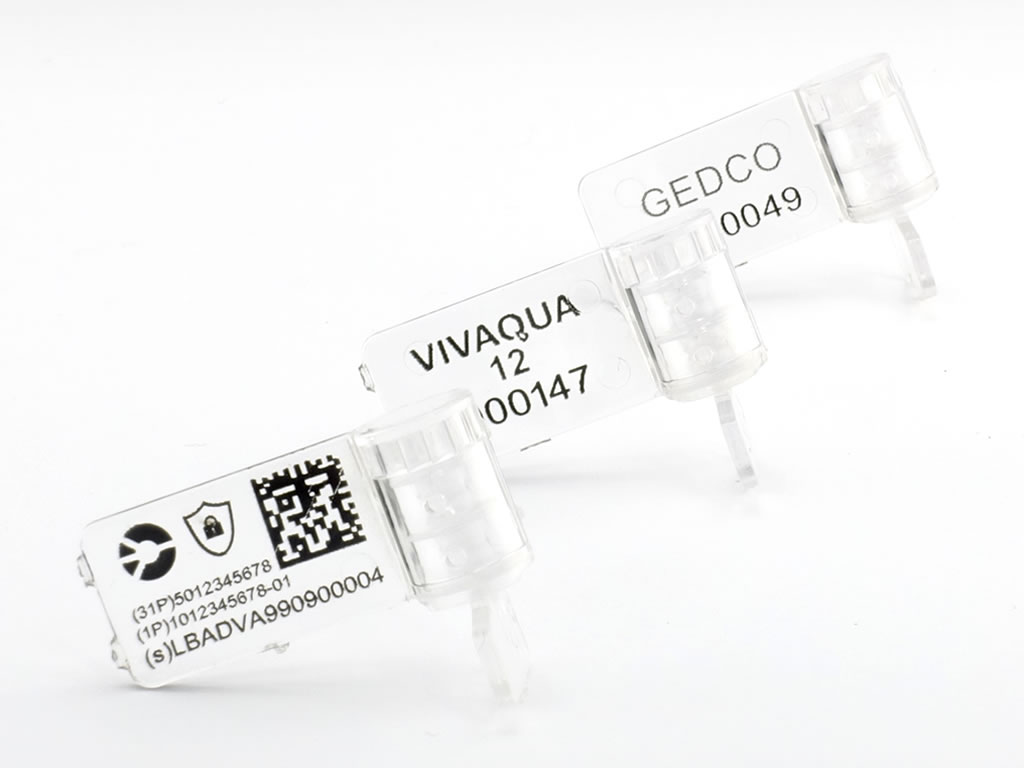 Most modern security seals factory in eu
Due to the most modern factory and technologies used in the security seals manufacturing process, each personalized security seal is unique and offers reliable protection against manipulations and other improper activity.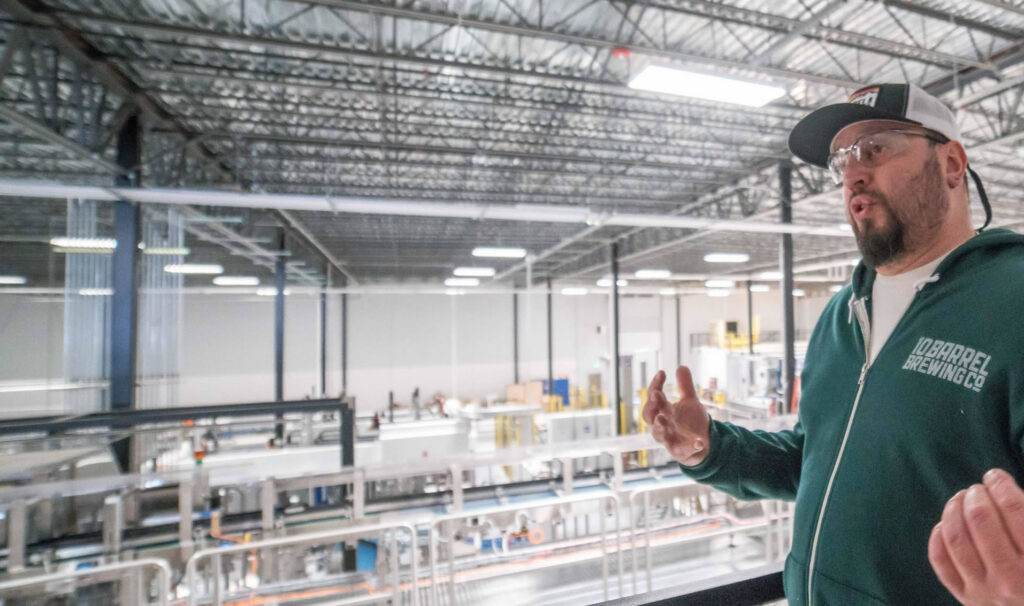 According to your specifications, SealValue factory plastic or metal seals can be customized with your custom imprint:
Text
Barcode
QR -code
Personal numbering
Personal logo

Our customers have multiple options of choosing between different colors and lengths for most of SealValue's security seals models. We are happy to help you with your order and will advise you by email or on the phone. We will take care of turning your personalization requests into reality as quickly and as efficiently as possible! 
Become a client
SealValue™ is preferred security seals supplier worldwide
Our consultants are experienced experts in their field and our customers best friends.