Securing fire protection equipment
Fire safety is of utmost importance in any building, and it's vital to make sure that fire protection equipment is always ready to go. That's where fire safety seals from SealValue Europe come in – they help keep fire equipment from getting tampered with or accessed without permission, giving you peace of mind.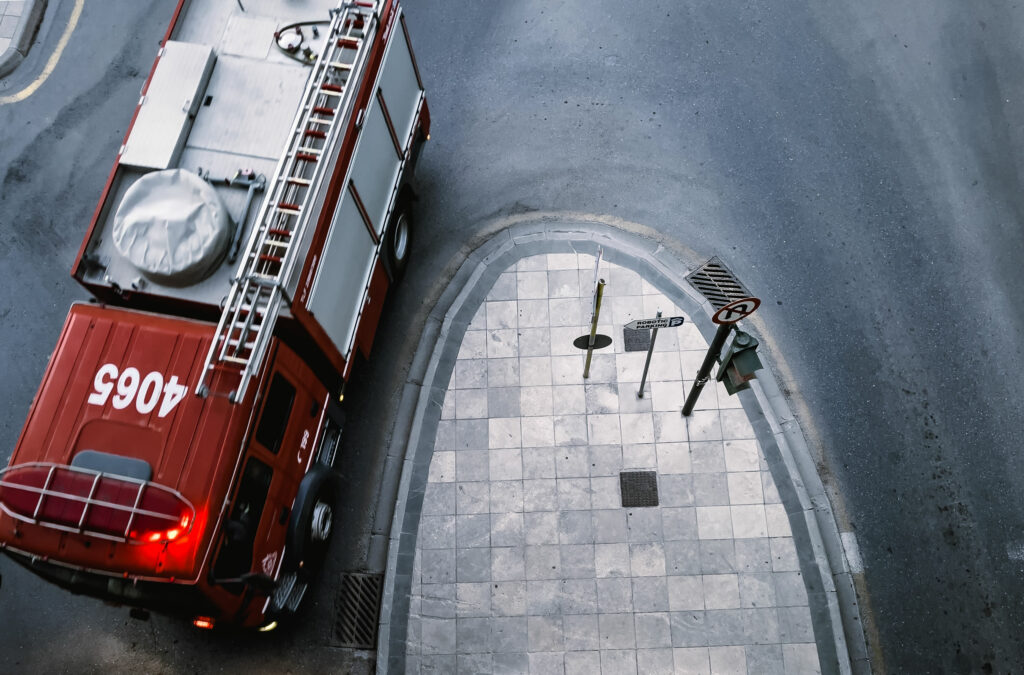 SealValue security seals are often used to secure fire hose cabinets and fire extinguishers, ensuring that they are always available in case of an emergency. These seals provide tamper evidence, making it clear if someone has attempted to access or interfere with the equipment. This helps maintain the integrity of the fire safety systems in a building and ensures that they are always ready to use when needed.
Security seals to secure fire doors and emergency exits
These doors and exits are critical components of any fire safety plan, and the use of security seals helps ensure that they remain secure and accessible at all times. This protects the building and its occupants, ensuring that everyone can evacuate safely in case of a fire.
Our fire safety seals are a simple and effective way to ensure the security and operational readiness of fire protection equipment in a building. By protecting fire equipment from theft, tampering, or unauthorized access, these seals play an important role in maintaining the fire safety and well-being of building occupants.
Become a client
SealValue™ is preferred security seals supplier worldwide
Our consultants are experienced experts in their field and our customers best friends.