Trusted supplier for Government Councils and Local Governments for security seal products
Our factory offers wide range of metal & plastic seals for local councils. SealValue's high quality security seals are used for applications by councils and government's authorities for sealing various roller cages, ATM cassettes, containers and trolleys used in cash delivery and pick-up operations. Our products help with secure transfer of documents between authorities & departments.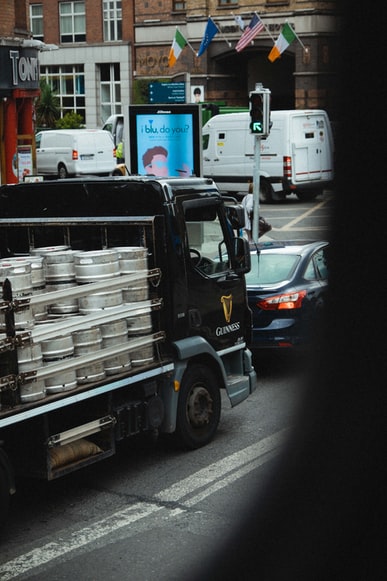 Govermental requirments & high-quality grades 
Security seals reduce the risk of tampering or frauds. Sealvalue plastic seals are made with high quality premium polypropylene with wide range of sizes and lengths.
SealValue R&D department has developed the methods for plastic seals production automations, which eliminate human errors. This way our security seals are the premium category products for current markets. Metal locking mechanism in our seals keeps the cable safe against wear and tear.
Thermal technology is used in manufacturing, seal cannot be cut or opened without leaving obvious signs of tampering.
We use only shockproof ABS materials to ensure the ultra-high-quality of our products. High resilience ABS material does not break easily but shows obvious signs of tampering. All made with high quality, durable and weather resistant materials.
Higher level of security can be achieved with cable seals
For all applications that require a higher level of security, our Cable Seals are very popular, easy to use and affordable premium security option. We also have a metal clip with a special flap securely fasten to provide great clamping force and high security.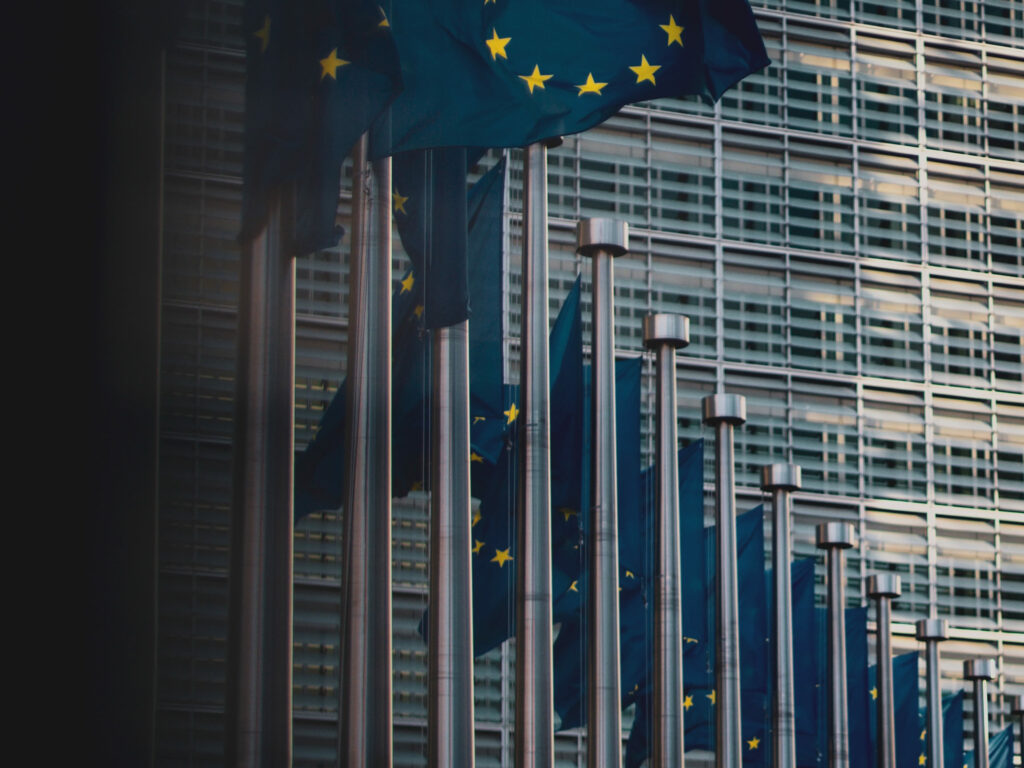 Laser marking is used for marking a unique sequence number recorded in the security seal log of every cable seal. All of our security seals can be personalized with a name, logo or barcode labels.
Many of our partners choose SealValue for their tamper evident security products. Sealvalue offers seamless purchaise process, with European based factories on-time deliveries are worry free evident for our customers to return. Read about security sealing solutions for transportation and warehouses.
Become a client
SealValue™ is preferred security seals supplier worldwide
Our consultants are experienced experts in their field and our customers best friends.