Easy application and fast sealing
Our non-residue safety labels offer each safety and the comfort to keep materials from leaving a sticky adhesive residue. After the non-residue labels are applied to the surface, they will self destruct while taken off, which exposes the hidden message "OPENED VOID" withinside the label.
SealValue Europe non-residue labels are specially designed to provide direct evidence of tamper proof right while labels are eliminated from the packaging surface. We use top quality materials and unlike many aggressive products, there's no waiting time for the tamper proof function to become operable.
Non-residue labels are appropriate for each indoor and out of doors applications. Contact sales for request.
Benefits of the SealValue non-residue labels
Easy and fast security with multiple application options
"VOID OPEN" is visible on the labels
Identification number on every label
Not leaving a sticky adhesive residue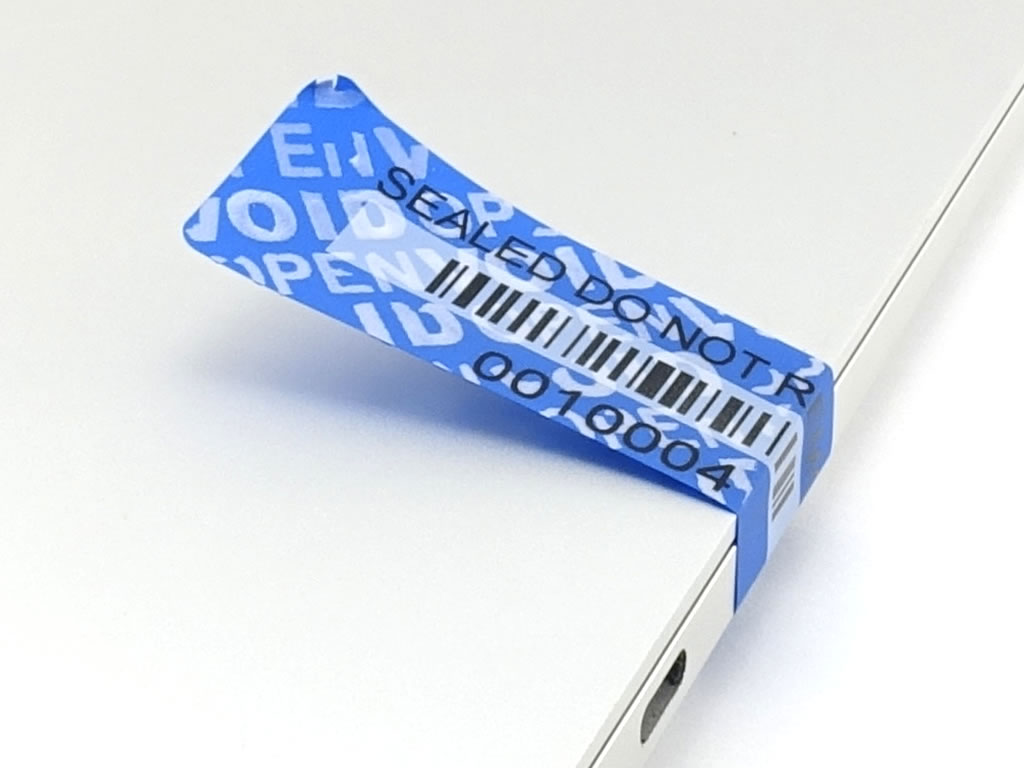 The easy-to-understand security message "VOID OPEN" is visible on the labels. Those labels leave no adhesive residue on any sealed surface. This provides visual evidence of tampering or illegal entry into packaging, doors, vehicles, planes, lockers, containers, and other restricted areas. Standard serial numbers are also visible on the labels, this is done for ease of identification and verification.
It is possible to customize the transfer label with your company logo and color. You can also determine the type of security message you need. The residue-free security seal is strong enough for outdoor use.
SealValue Europe provides label security for all shipments or situations.

Sealvalue warehouse offers labels & tapes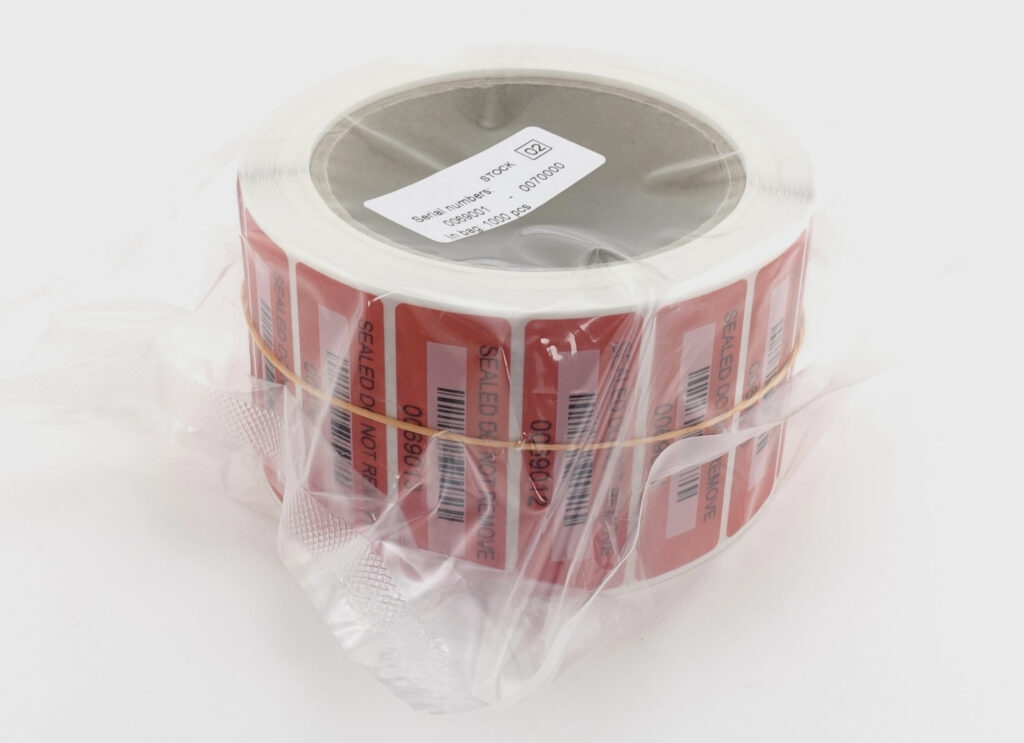 Become a client
SealValue™ is preferred security seals supplier worldwide
Our consultants are experienced experts in their field and our customers best friends.