Manufacturing
The SealValue® factory is world's first fully automated Security Seals production.
At our factory human errors are iliminated with automations. Our unique, patented technologies gives a superior result on the process of Security Seals producting, including Plastic Seals, Metal Seals & Security labels & tapes.

Processes are recorded and monitored by our Quality Control Department. Laser markings and code stickers are all traceable according to our customers requirements.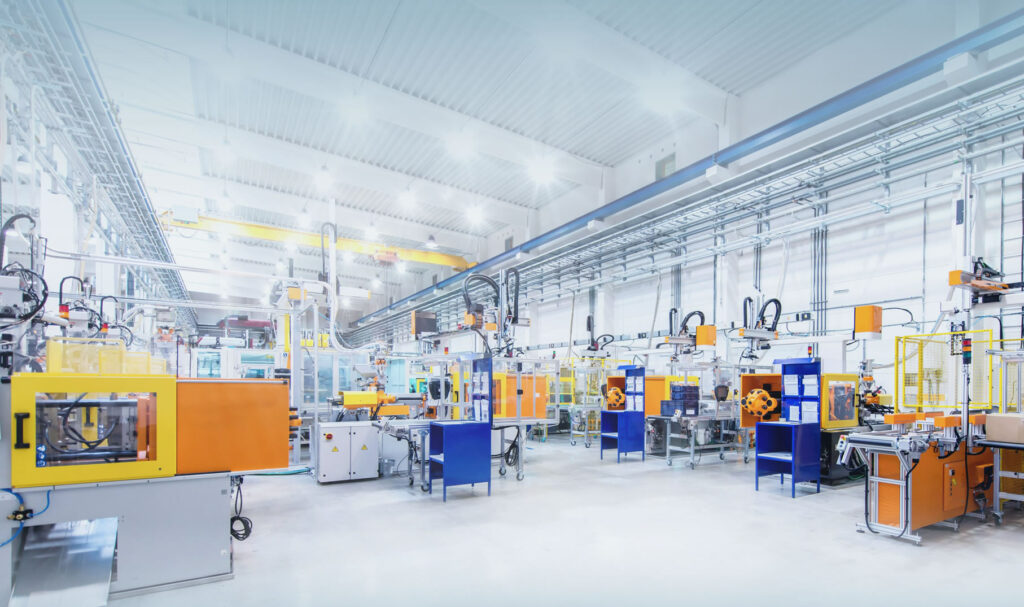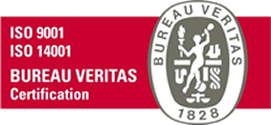 ISO Standards
SealValue is ISO 9001:2015 and 14001:2015 Certified for Production, Sales and Marketing of security seals and labels.
R&D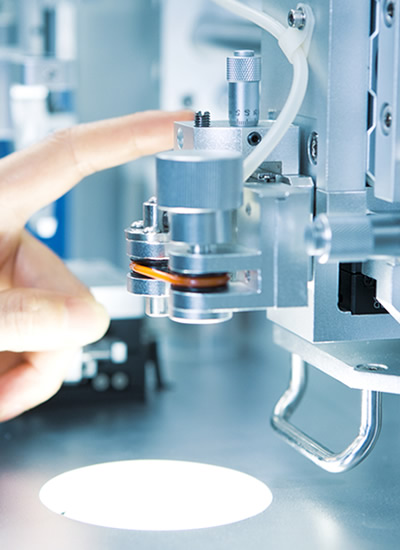 SealValue® headquarter & research center in Singapore
SealValue Europe manufactures security seals for wide range of use cases — plastic seals, metal seals, security labels & indicator seals. We have production plants operating in Singapore and Tallinn – Estonia(EU).

After humble beginnings in Helsinki, Finland, we have grown into a network of over 150 distributing partners, serving thousands of security market customers all over the world.