Homepage » Security Seals » Plastic Seals
SealValue™ patented EU manufacturer
Top quality security seals, precise marking technologies, easy-to-use features, unlimited quatities, all by the world's first fully automated production line.
Adjustable length plastic strap seal for all-round use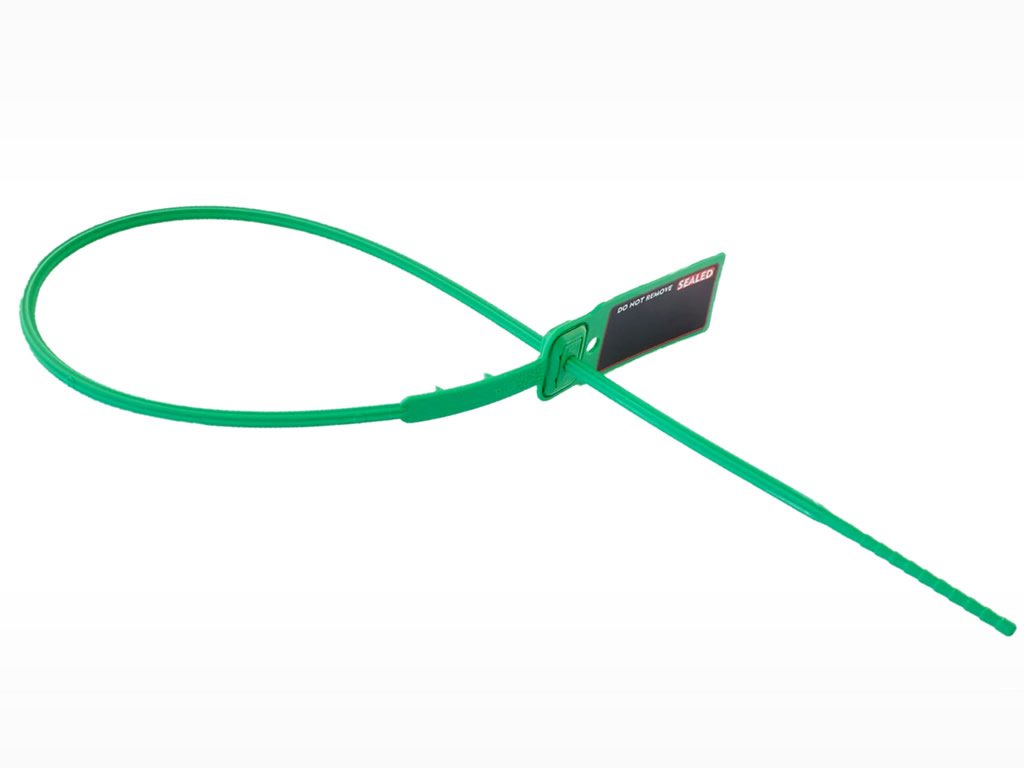 Adjustable plastic strap seal for wide range of applications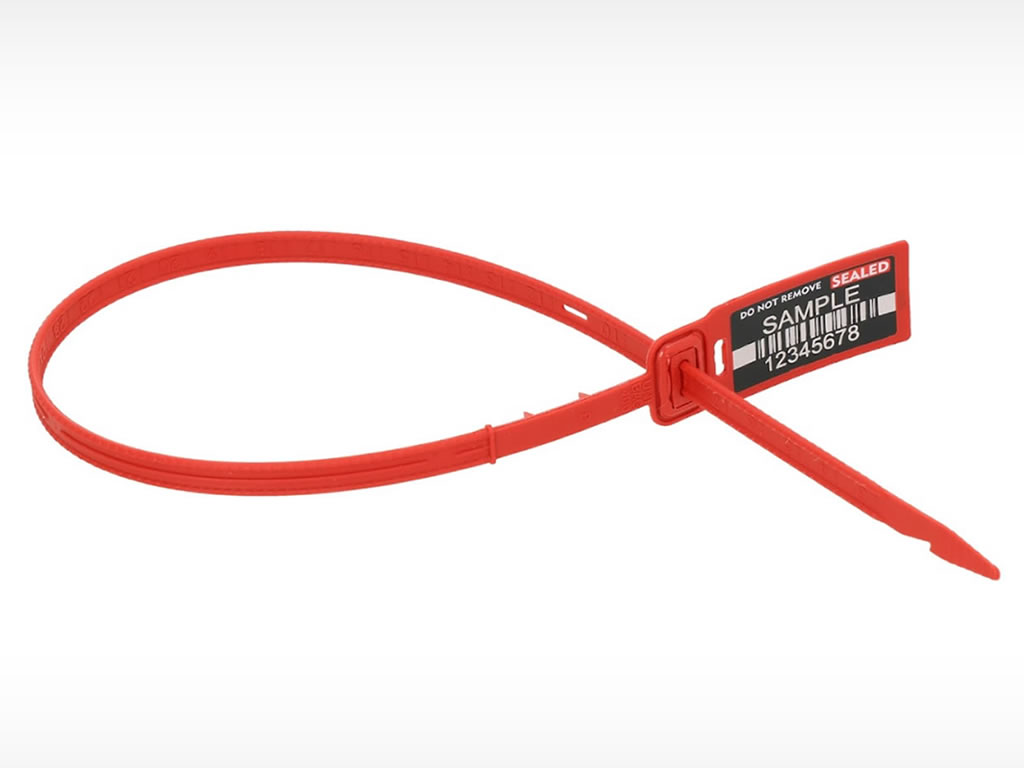 High strength plastic strap seal to be used in a wide range of applications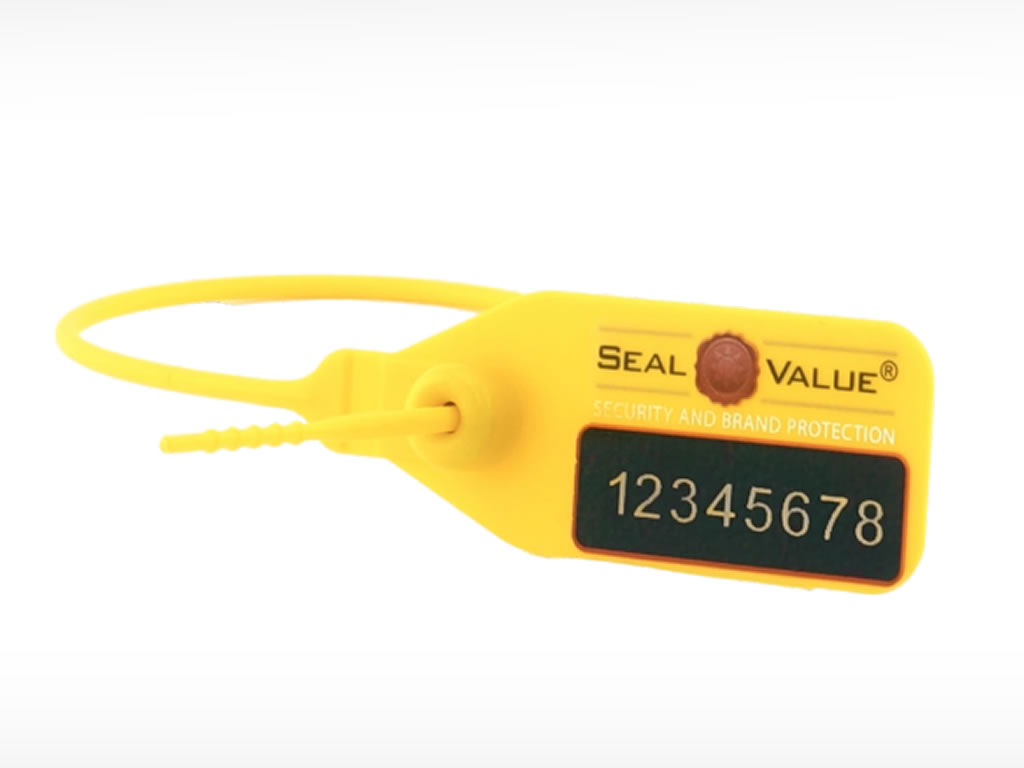 Modern multi-purpose pull-up-type seal with a galvanized spring steel locking insert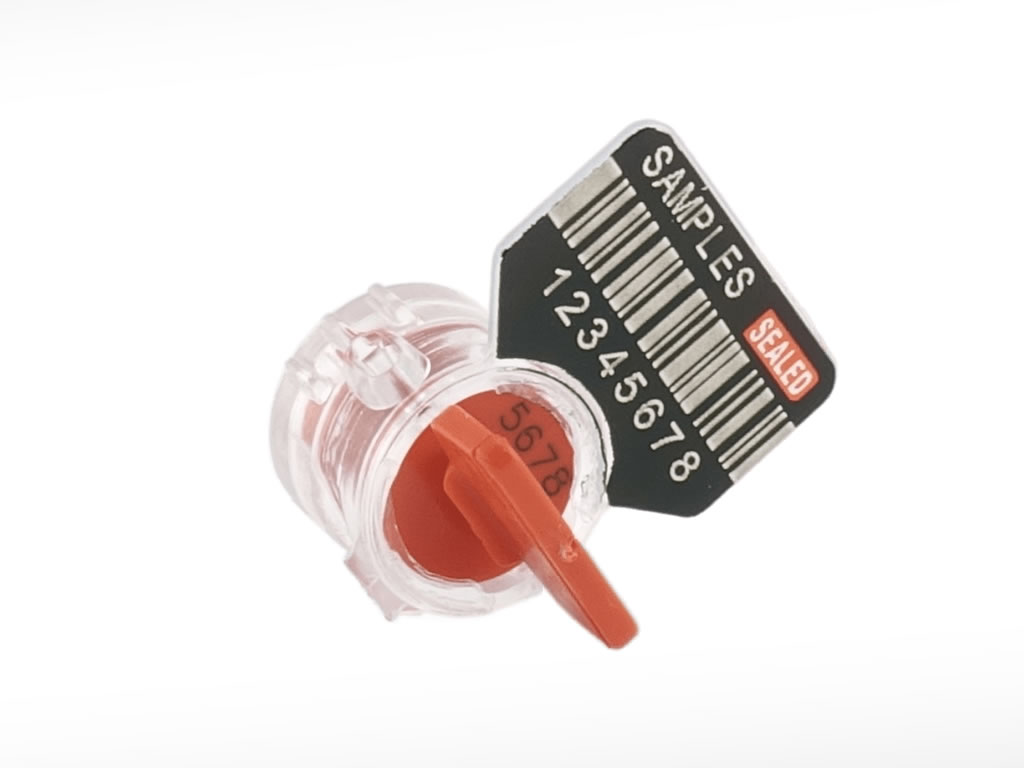 Security seal for extreme conditions which require the best sealing available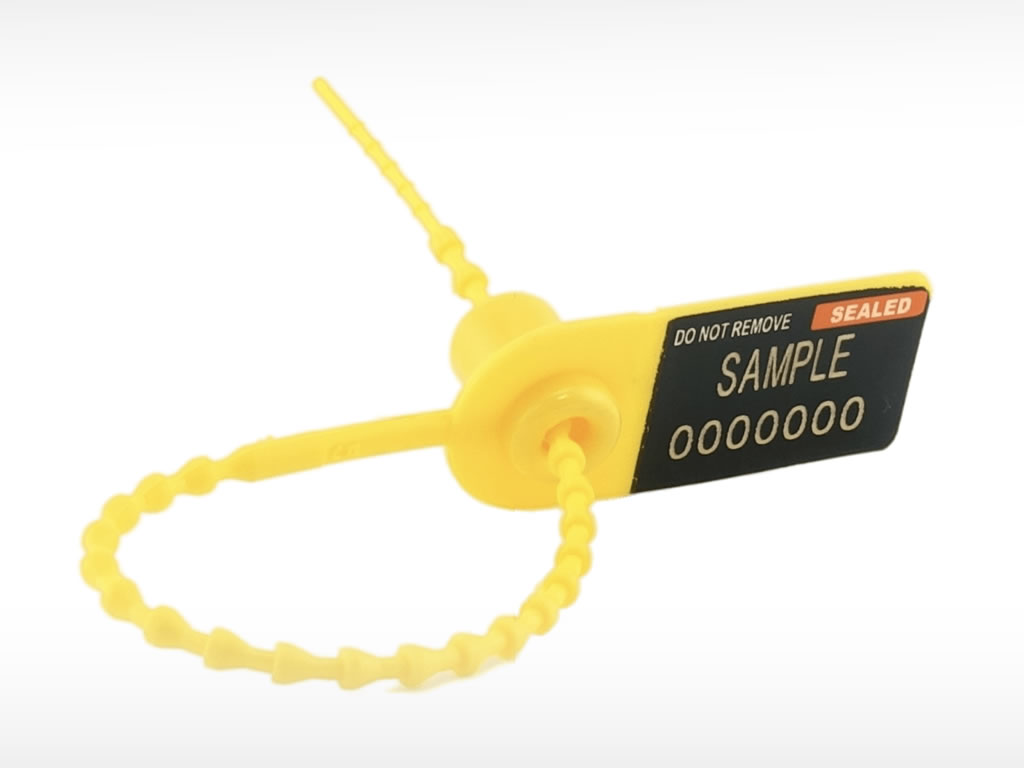 Two component pull-up-type seal with an adjustable loop with locking mechanism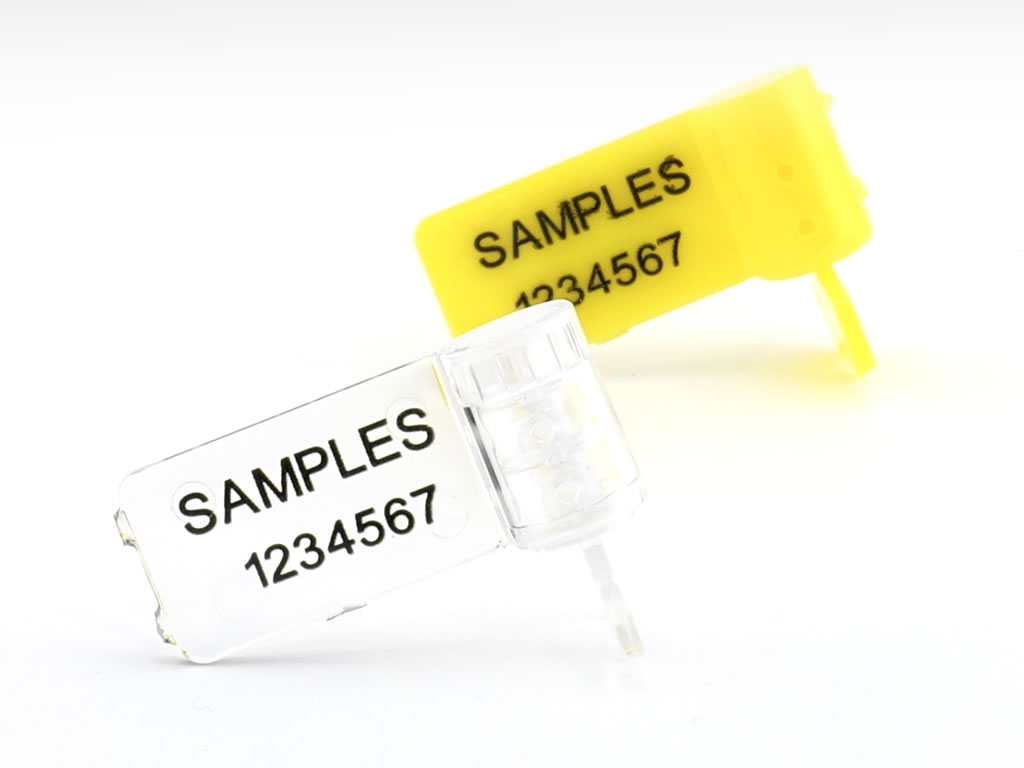 Laser engraved unique consecutive numeric identification. For extreme conditions. Optional customizations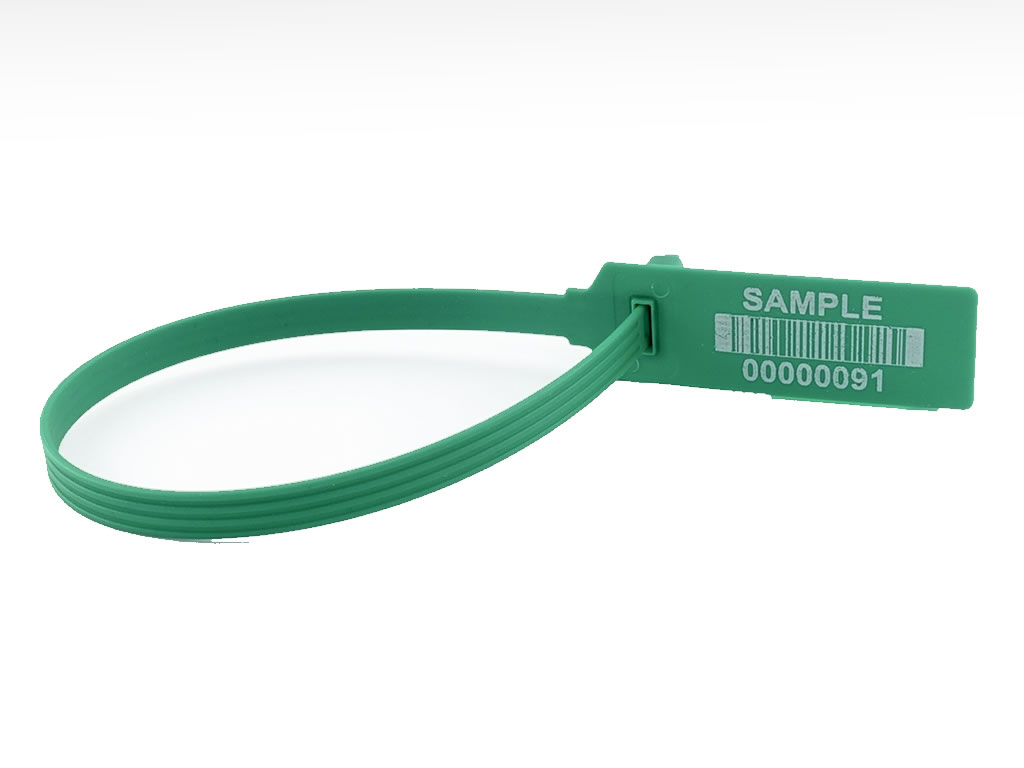 Self-locking mechanism. Flat plastic strap seal used for securing trucks, containers, doors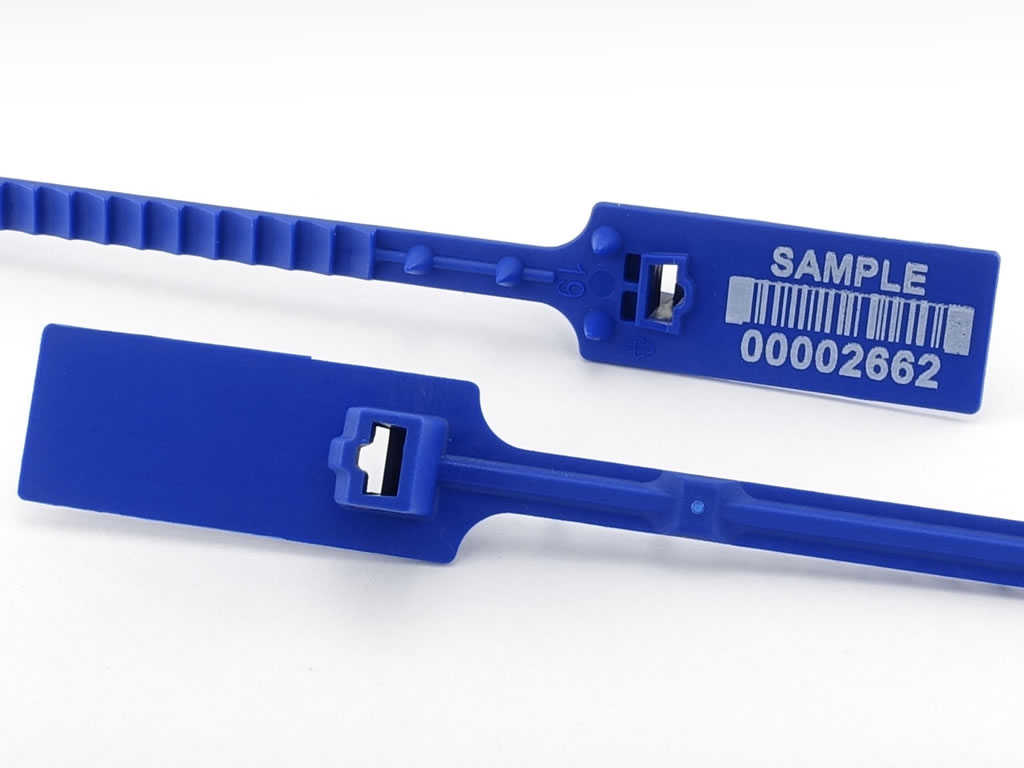 Self-locking mechanism. Ribbed plastic strap seal is a good option for securing trucks, containers, doors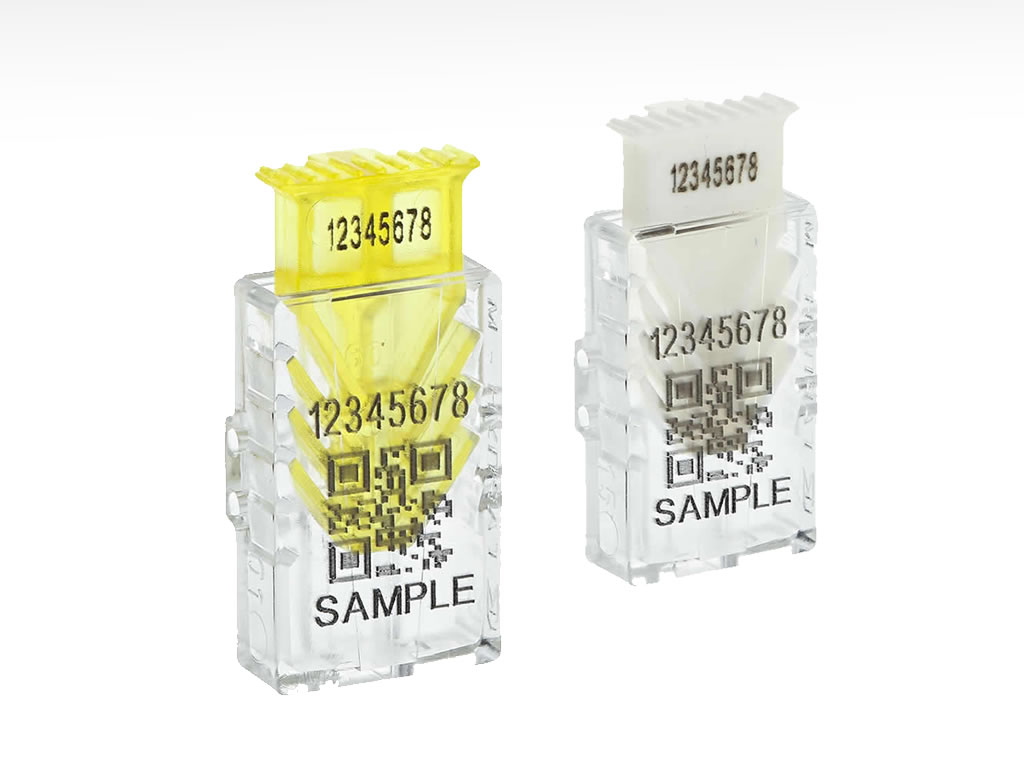 Harpoon plastic seal is a top quality lead crimp seal on the market. Self-locking seal with locking wire, double numeric identification laser marked on flag label
---
Maximum
protection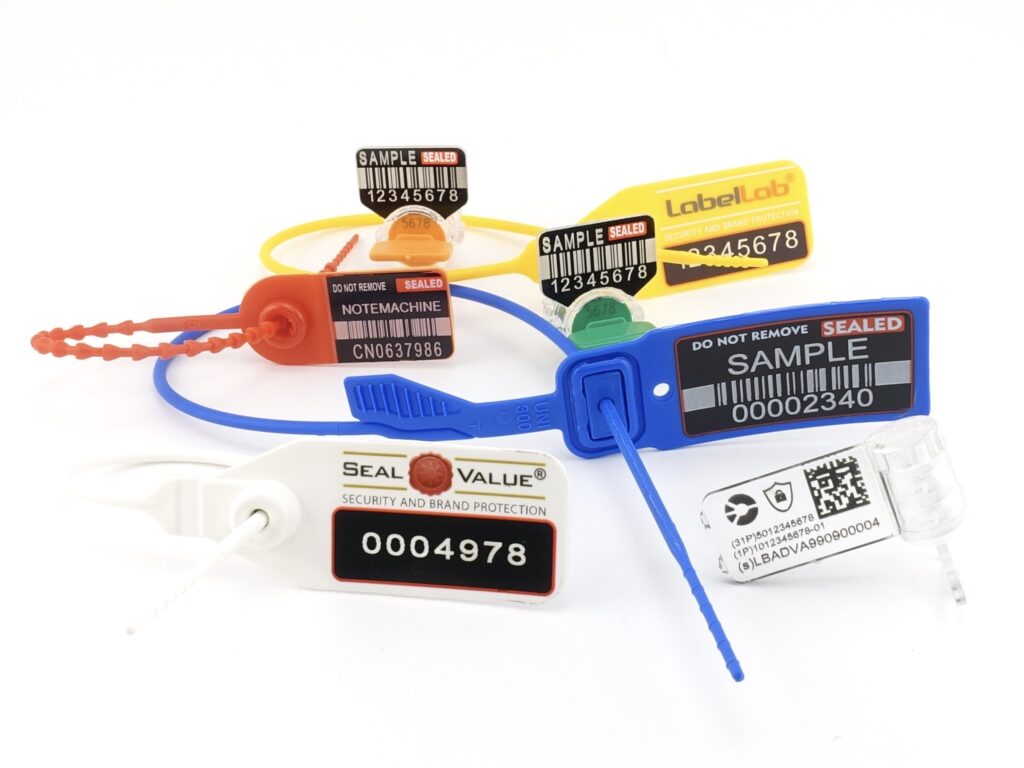 Highest quality standards for Plastic Security Seals
SealValue Europe is a high volume manufacturer of security plastic seals located directly in EU using only hight quality plastic polypropylene materials. Most popular plastic seals have wide range of applications. Pull tight plastic seal is one of the most popular and versatile security plastic seal can be ordered with personalized laser marking technology.

Plastic truck seal for trailer doors heavy duty plastic seal are resistant agains chemical substances, weather conditions and extreme temperatures. Other common plastic seals found on the security market are padlock seals, evident security seals and belt seals is a ribbed plastic strap seal with self-locking mechanism. Find more about plastic seals types and classifications.
Newest tech
SealValue Europe plastic seals are manufactured using newest technologies
Our production is developed and tested by our R&D department located in Singapore. We guarantee the maximum security of our patented closing mechanisms which eliminates the possibility of unauthorized manipulation and unique easy to use seal tracking options during whole transportation process.

SealValue Europe automated seals production line ensure highest quality of tamper-evident plastic strap security seals, offering a variety of lengths and breaking strengths to match needed seals security specifications. SealValue Europe factory use patented and unique marking technologies for all produced security plastic seals and also on custom seals with fixed length.