Why industries and governmental authorities use security seals?
Security seals are very well known as tamper-proof mechanisms used to seal goods in transit containers. If you need certain level of security for your transpoted good, you will need a top-level sealing options. At the highest risk are the high-cost goods, which are often being diverted, stolen or defrauded during transit. Especially at the sea international waters where trasportation authorities can meet various range of criminals, thieves, pirates or other extremist groups.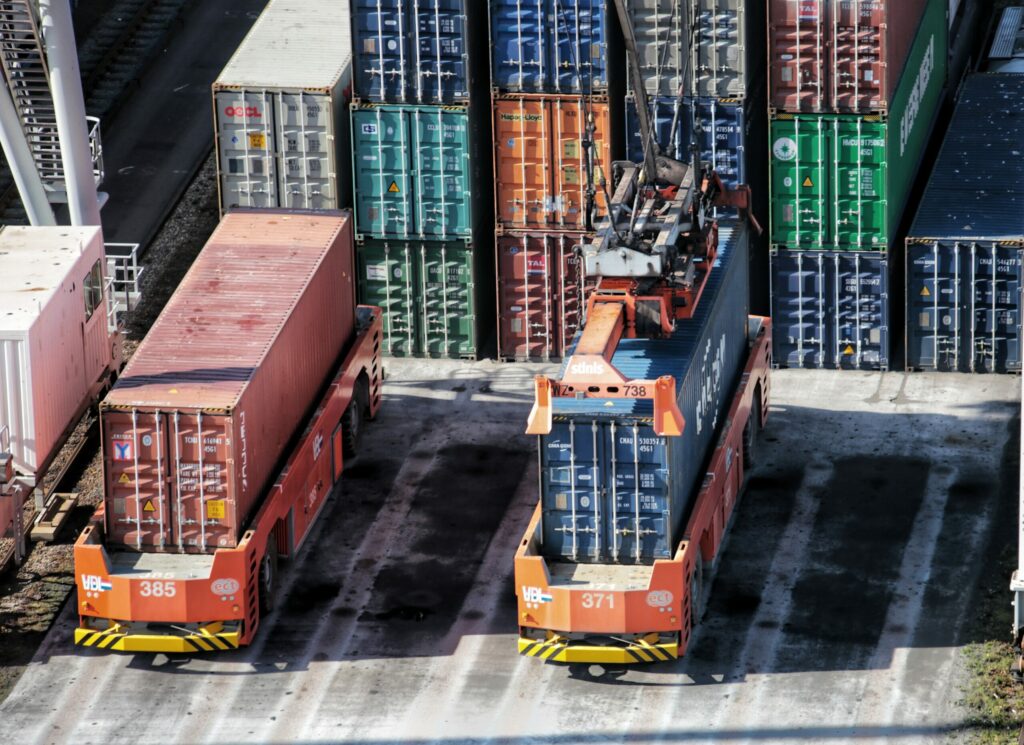 Security seals industry in 2023
Governmental rules, regulations and monitoring laws for different sectors has changed. Proper goods sealing with full tracking to ensure the safety of the products delivered.
Most security seals use cases includes health and chemical sectors, food industry, monitoring of emergency first aid medical materials, transport and logistics and different transport systems, sealing trucks as ground transportation to prevent their unauthorized opening, sealing maritime containers for international freight deliveries.
Supply chaines & transportation seals
Supply chaines are also the fields of being at risk of theft, more suppliers are involved more risks you will have. Road freight & logistical transport is an evident about daily risk situations happen to the goods on the way to the customer.
Current pandemic situation has lead to even more issues happen along the goods road at the maritime sector, freight shipments are now more threatened the criminals trying to exploit the pandemic situation. Therefore, the need to secure loads with transportation seals is both a guarantee and insurance against the criminal action risks.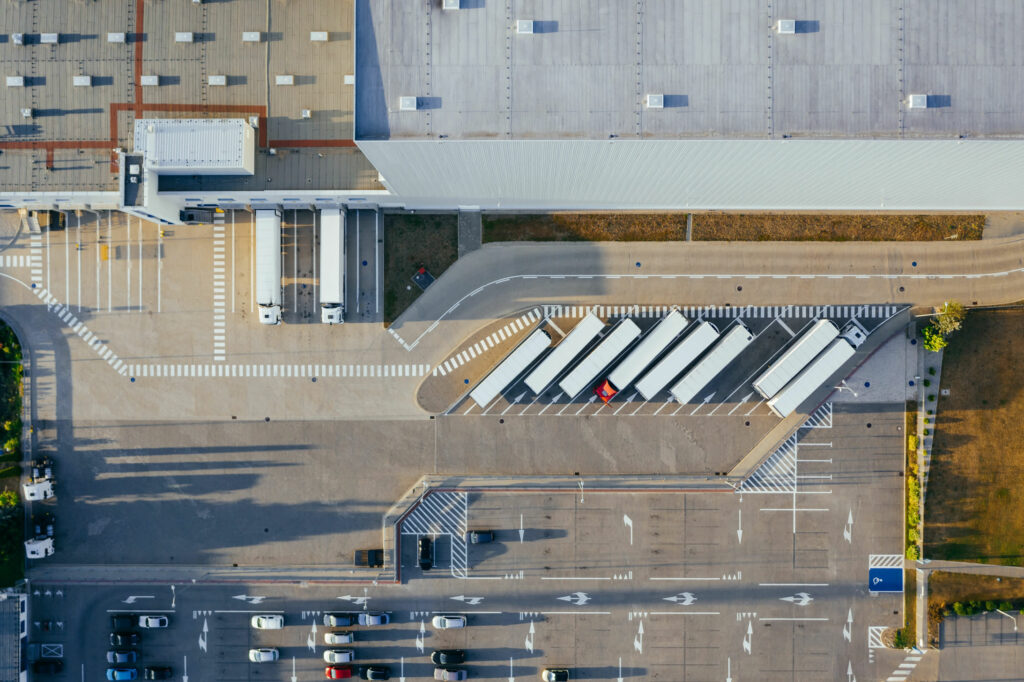 Security market regulations compliance 
For our partners and customers disruption in their business is not acceptable. Our products are not only about the securing your goods with transportation seals. We want to be a leader in providing the full service, from developing the unique durable security seal products to ensuring our customer gets his goods on time, well documentated and without a hustle. That's why the compliance with the regulations and laws requirements for shipping and manufacturing products for security market is mandatory. With high security standards, security sealing on all transported goods is a basic legal requirement.
SealValue factory comply with the top ISO security seal standards. The International Organization for Standardization (ISO) issued us sertificates of ISO 9001 & ISO 14001 which highlights high quality product and service our security market customers are receiving. 
Become a client
SealValue™ is preferred security seals supplier worldwide
Our consultants are experienced experts in their field and our customers best friends.